Alarm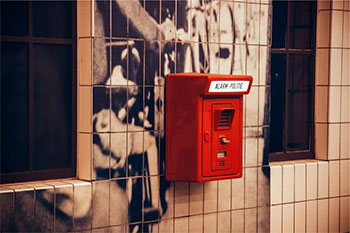 Callaghan Security Services Perth offers alarm monitoring services for clients at extremely competitive rates for all types of monitoring including:
Standard diallers
New GSM technology
As part of our monitoring packages, we also provide;
Clearly visible stickers warning intruders that premises are monitored
Guards for alarm responses
Fully equipped alarm systems
Upgrades of your current alarm system.
Our highly professional consultants are fully trained and licensed in accordance with the laws governing the security industry in Western Australia and are available to answer any questions, or deal with any problems you may have. It is our belief that you should not pay exorbitant prices for security.

Whilst manpower will always be required, more and more businesses are turning towards electronic security to fill the gap in their ongoing security requirements. Monitoring is a cheap and effective way to increase the security of your establishment whilst management or employees are not on site.

Callaghan Security Services Perth can show you how to save money on your current monitoring contract.